SHIPPING
Our products are available for shipment and delivery anywhere in the world via by UPS or USPS. All domestic USA orders ship via UPS Ground except deliveries to Alaska, Hawaii and P.O. Boxes which are by USPS. International orders ship by USPS to local Post. UPS Ground shipments are only $7.95 for single product orders and do not exceed $10.95 when ordering multiple items. USPS shipments are calculated based on quantity ordered. Shipments under 4lb(1.8kg) ship First Class Mail and all others Priority Mail. Shipping total is provided in the cart at checkout.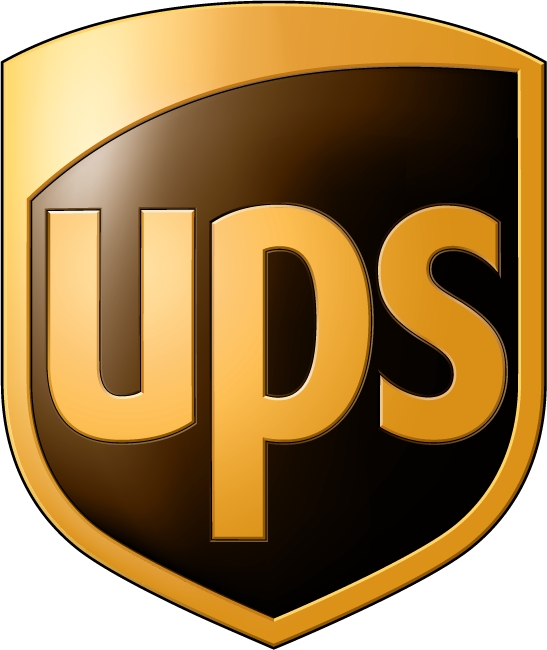 DELIVERY ADDRESS


If this is the first occasion you order with www.orgono.co please confirm your shipping address and, if necessary, include a note in the "comments" section with additional instructions needed to successfully execute the delivery.


ORDER PROCESSING & DELIVERY TIME


Orders ship the next business day after being received. Saturday and Sunday orders are processed and shipped on the following Monday.

Orders ship from Miami, FL. UPS Ground delivery requires two business days after pickup to deliver to East Coast addresses and Five business days to West Coast addresses. USPS Priority Mail requires two to three day transit in the continental USA to the same areas mentioned. International orders vary depending on the distance from the USA. For example, USPS orders to Canada arrive in seven to ten business days and to Australia in no less than ten business days. Shipments to Mexico require ten business days minimum.


RETURNS
ORGONO LABORATORIES LLC wants you to be completely satisfied with your shopping experience and purchase. If you find that you must return an item, we try to make this process as easy as possible.
Within 30 days of receiving a shipment from ORGONO LABORATORIES LLC, you may return any unused or used product for a full refund less shipping and handling. Our products are 100% guaranteed so that if you are not satisfied with their efficacy, you may return the product for a full refund less shipping and handling.
If at any time you have questions about returning an item purchased from SILICIUM LABORATORIES, please call our Customer Service department at (305) 779-0171, toll free at (877) 454-2486, 8 a.m. - 5 p.m. EST M-F or send an e-mail to info@orgono.co
Thank you for choosing ORGONO LABORATORIES LLC. We care for and appreciate your business.